Our Baby Room cares for children from 3 months to approximately 2 years old. Our ratio within this room is 1 staff member to every 3 children. Each child has a designated key person who will work closely with you to create a care plan which caters for your child's requirments in regards to food,sleep and routine. As your child develops your key person will work with you and your child to move over to the nursery rountine this will help enrich your child's social interactions.
 
The Baby room comprises of two rooms connected via an arch way, one room is for more phsyical and creative activities where the other supports personal, social and emotional and communication and language development. The room also has it's own baby safe outdoor area to support your child's physical development. 
 
Our experienced Practitioners are aware that leaving your child for the first time can be difficult, so we will work closely with you to support you through settling in sessions.
 
During settling in sessions your child's key person will take the time to fill in a all about me form to ensure we get to know your child as best as possible. You will also be introduced to our planning system, which has been carefully designed to have each child's learning objectives and interests at the centre of everything we do.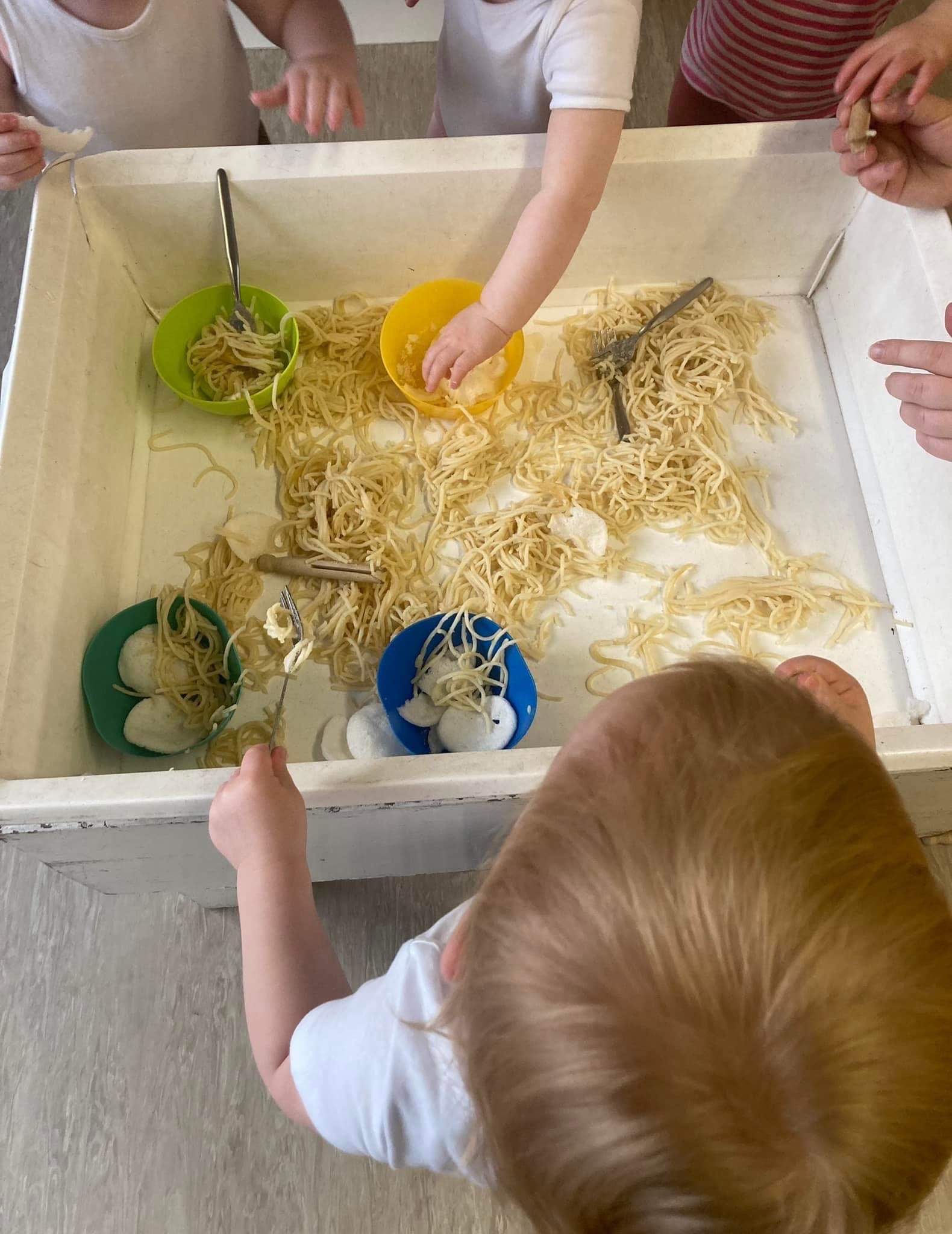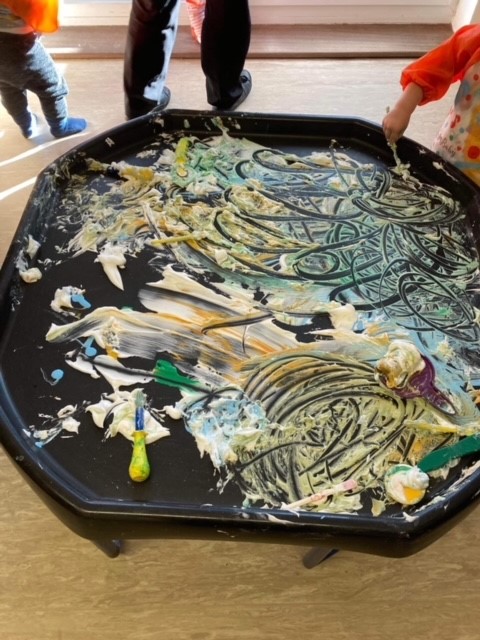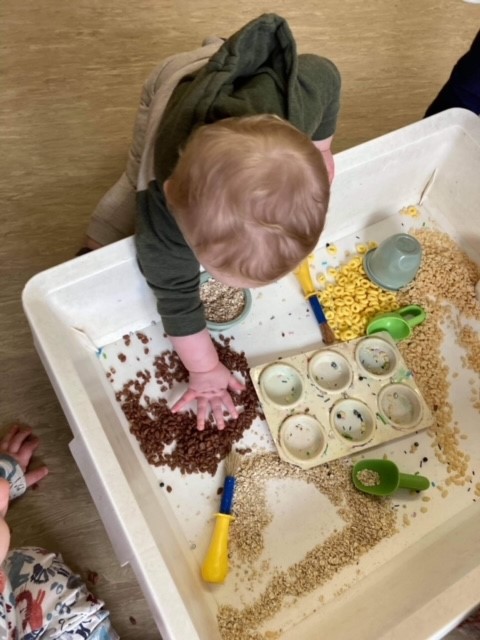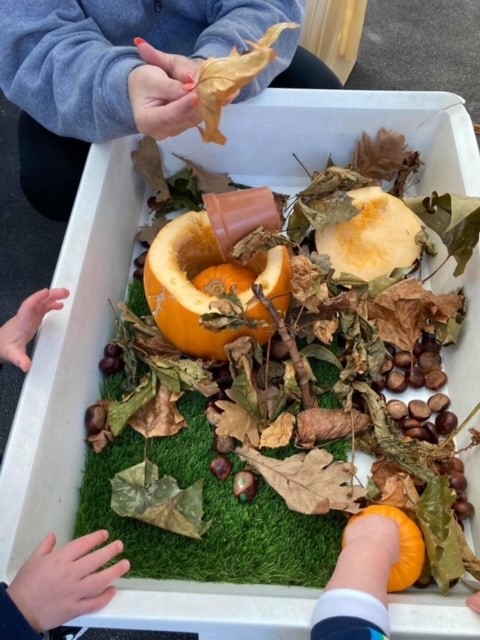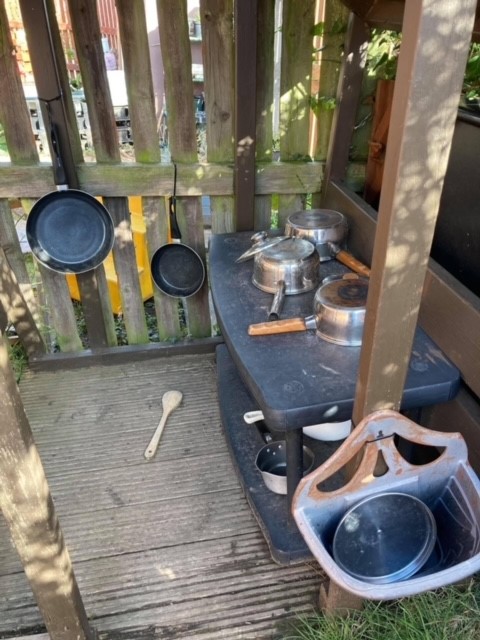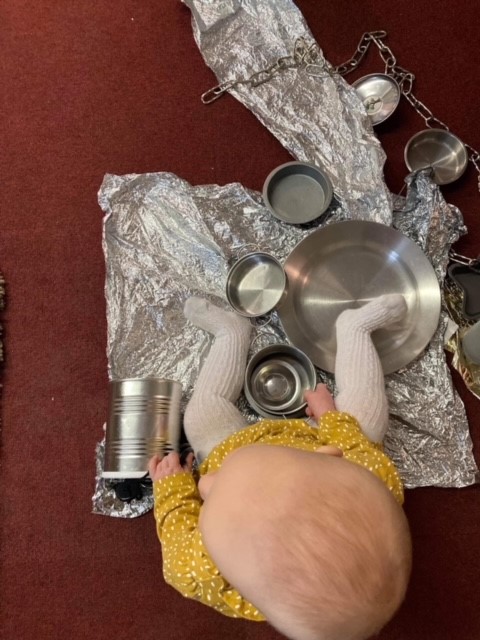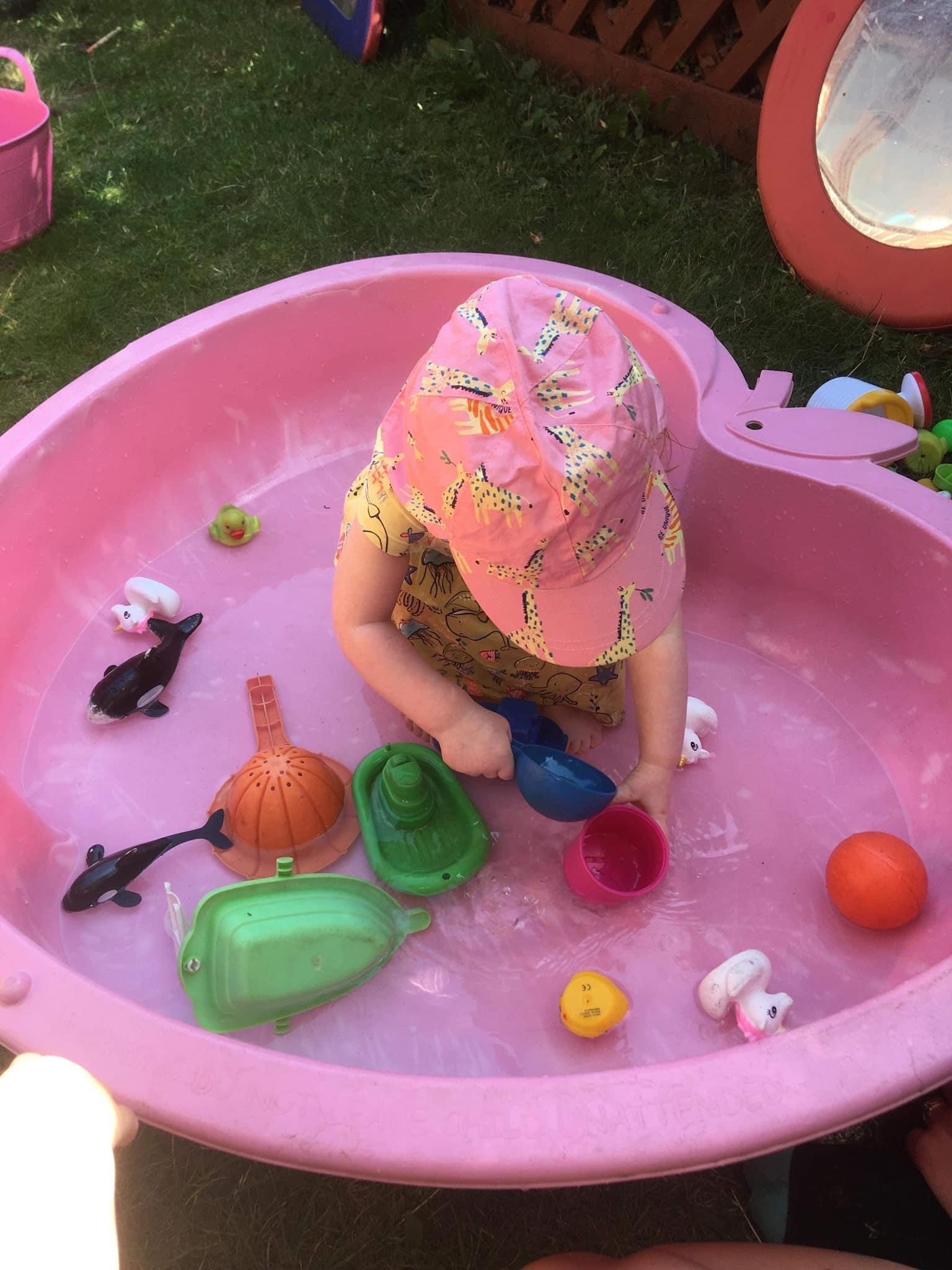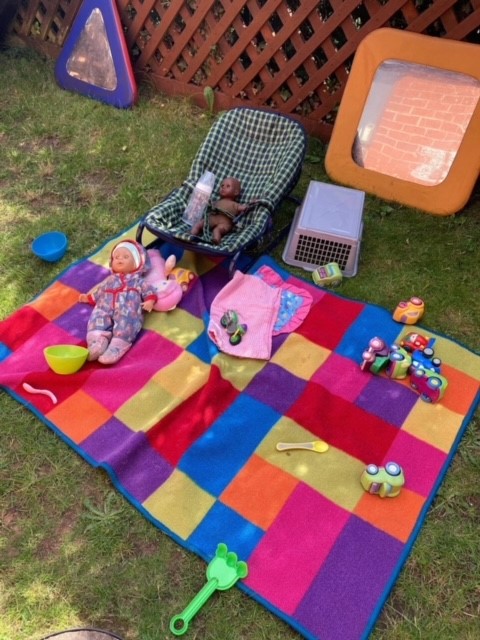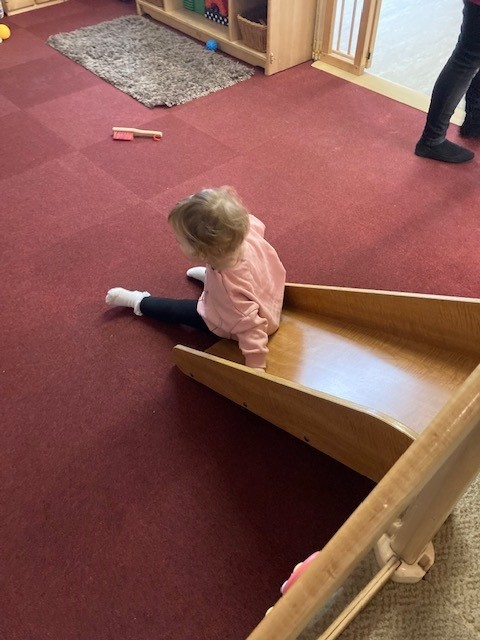 When your child is ready at approximately 2 years old your child will move up to our Bugs Room. This is a fun and vibrant room where children flourish in independence.Children are supported and encouraged to join in with group activities and enjoy together times which often consist of story sacks, songs and dancing. 
 
The Bugs Room comprises of a large room which has been secotioned into many different interest areas such as small world, creative, and construction. The room has been carefully planned to ensure we support children in exploring all  seven areas of the Early Years Foundation Stage (EYFS). The room also benefits from it's own outdoor area which provides an extention to the indoor classroom. The outdoor area has many opportunities for children to develop in all areas of the EYFS with particular consideration for Phsyical development and Understand the World. 
 
During meal times children sit at tables in small groups with a practitioner. This staff member will support children to use forks and spoons independently and drink from open top cups.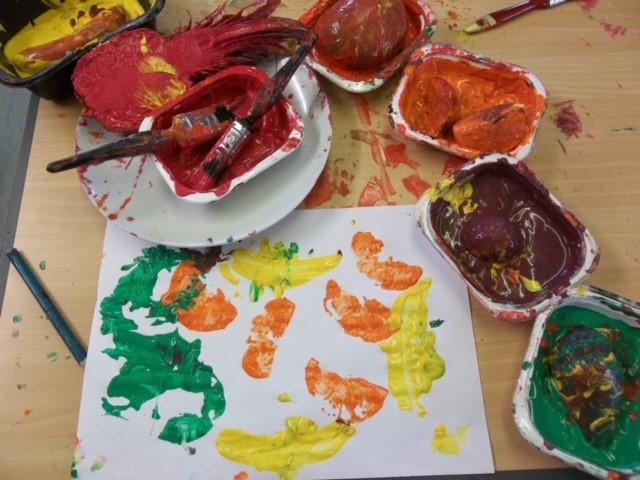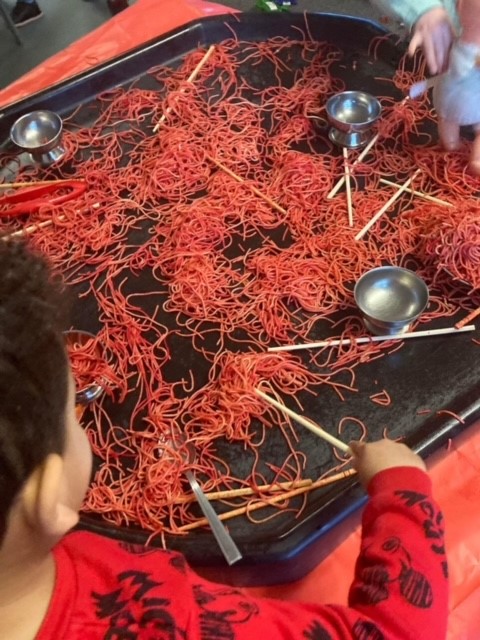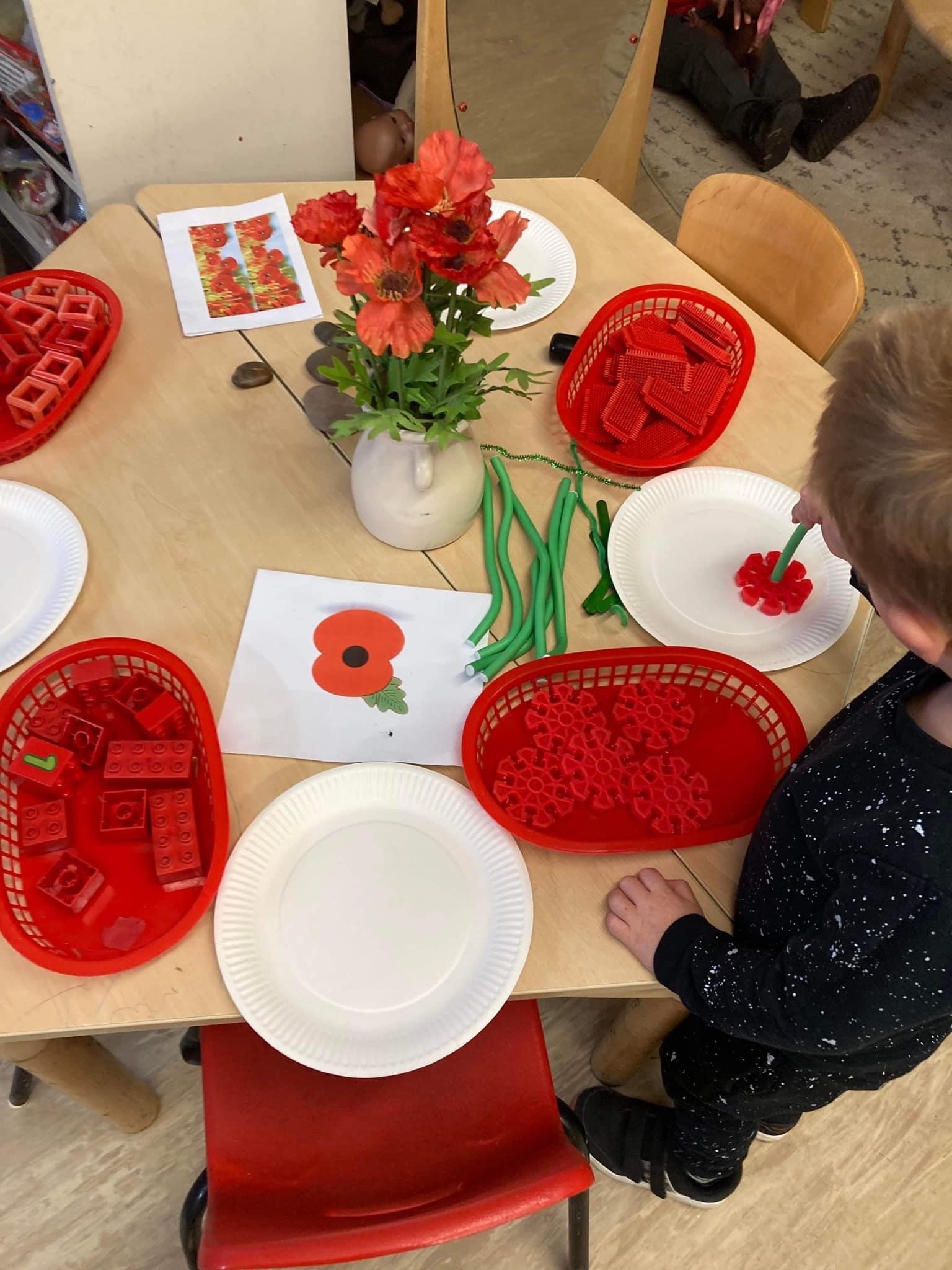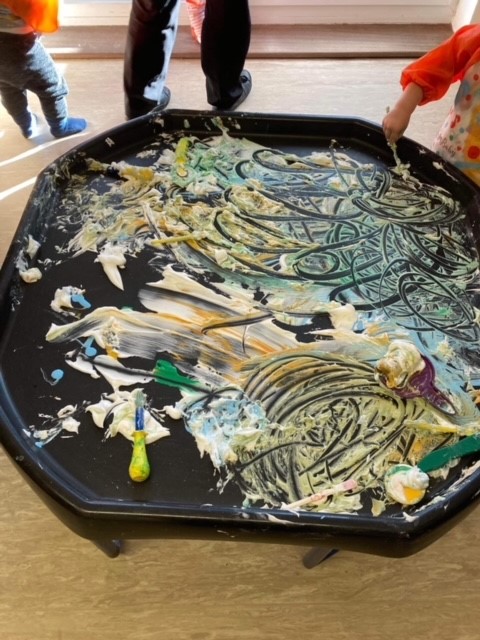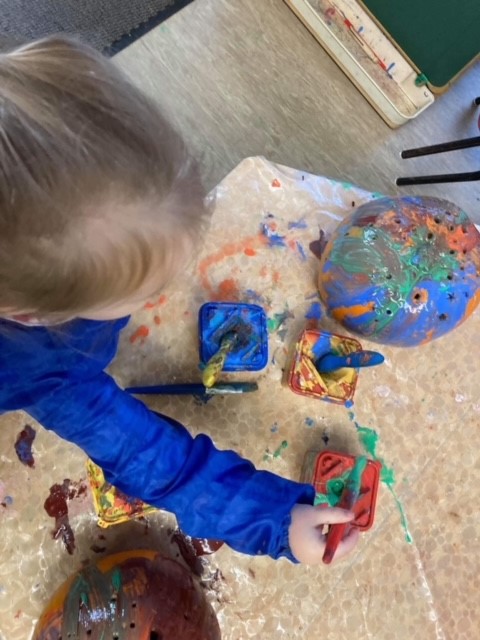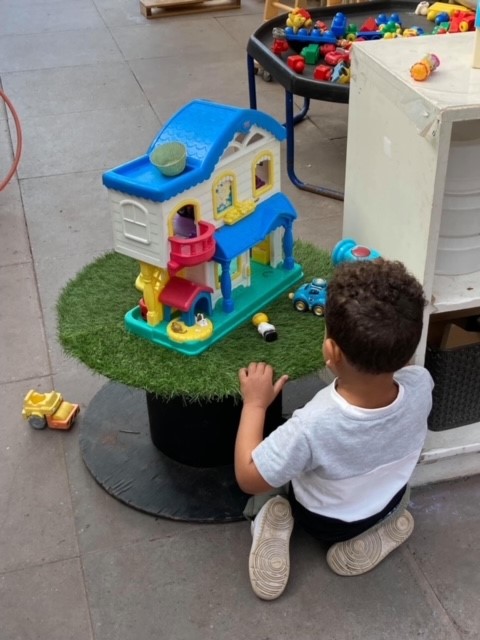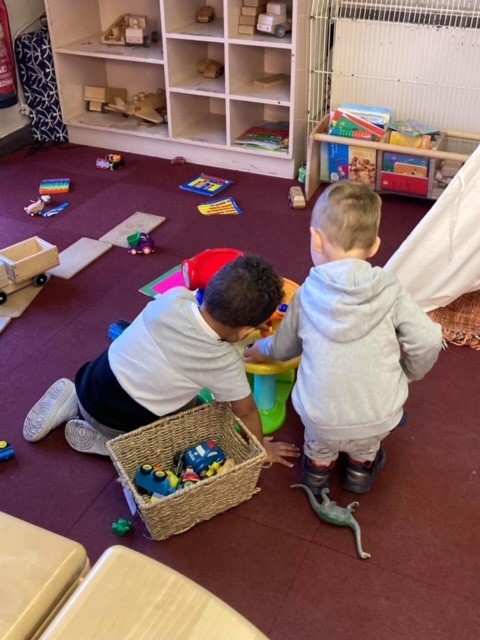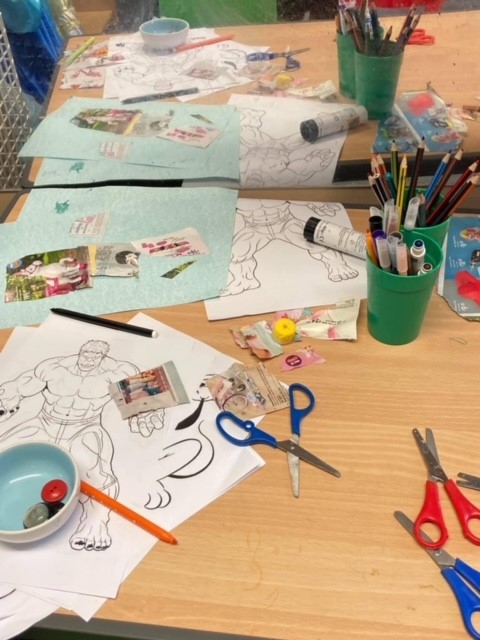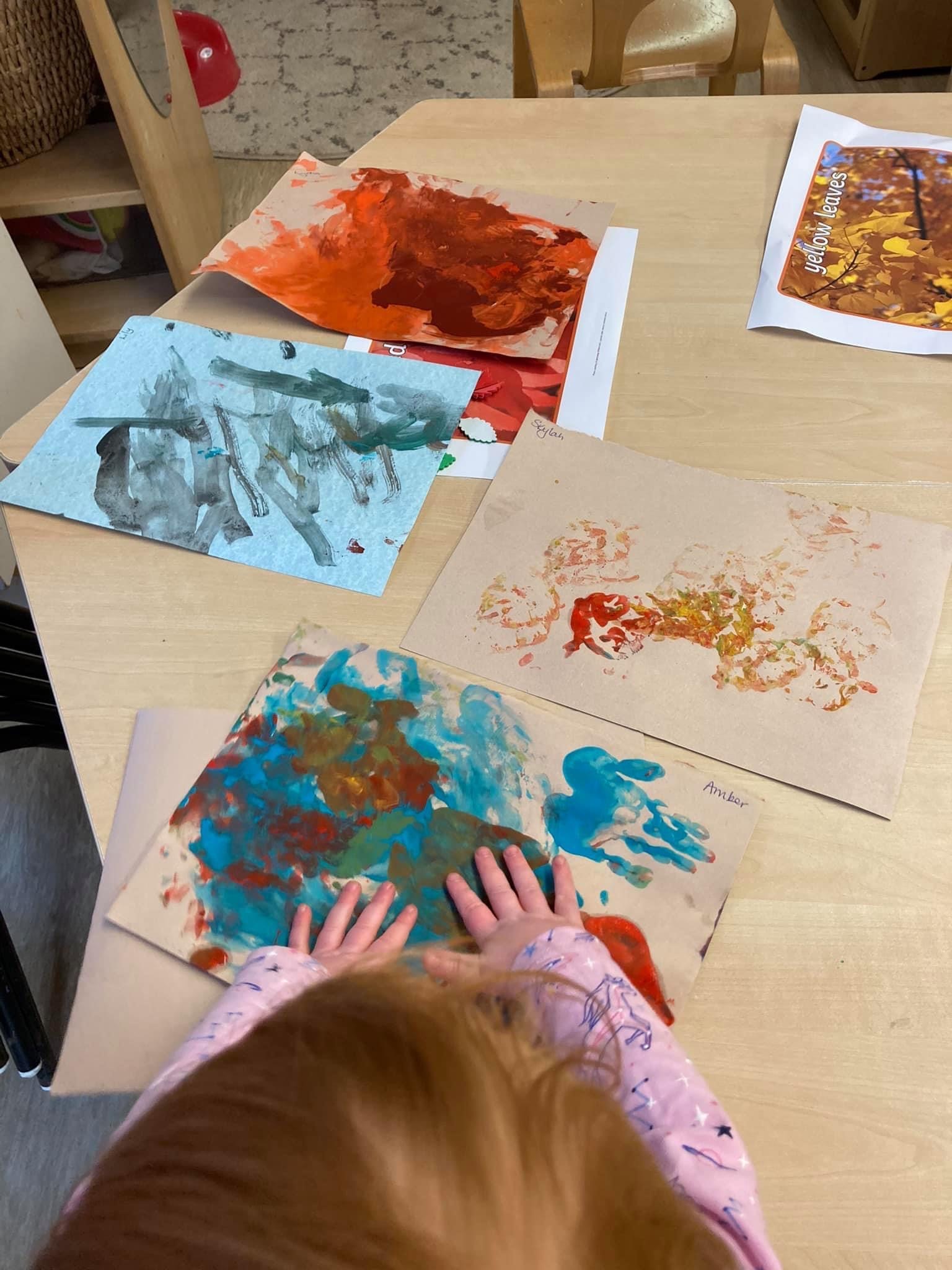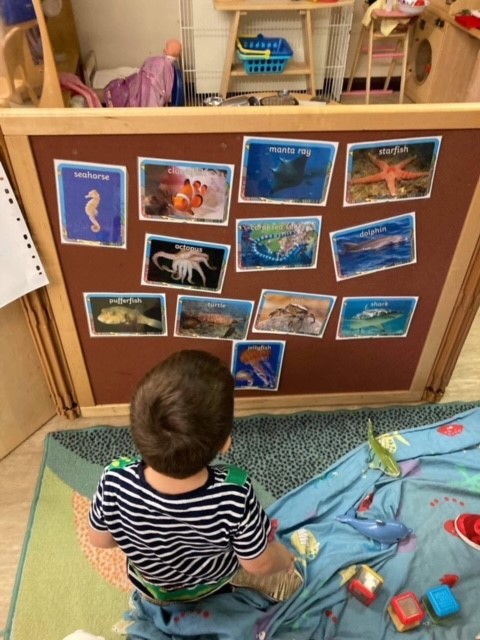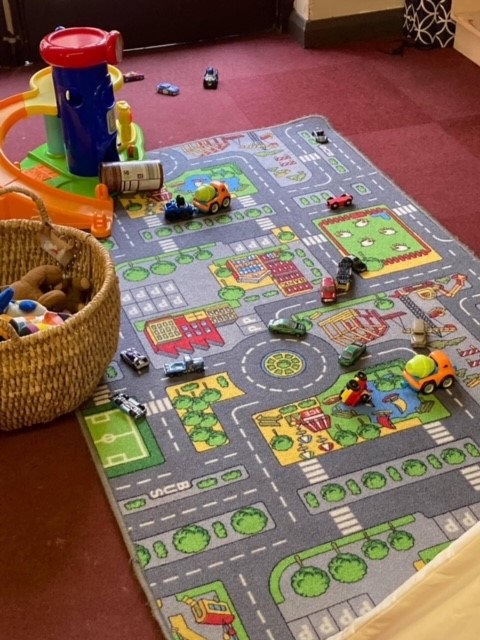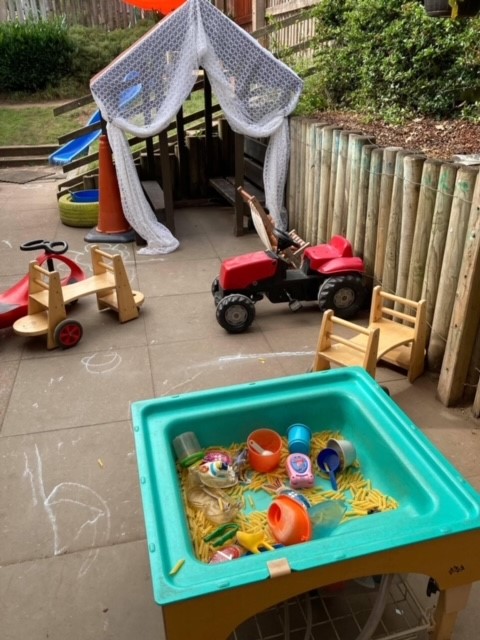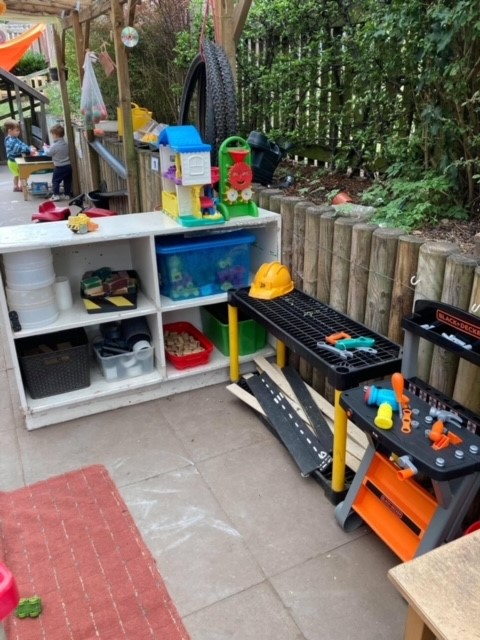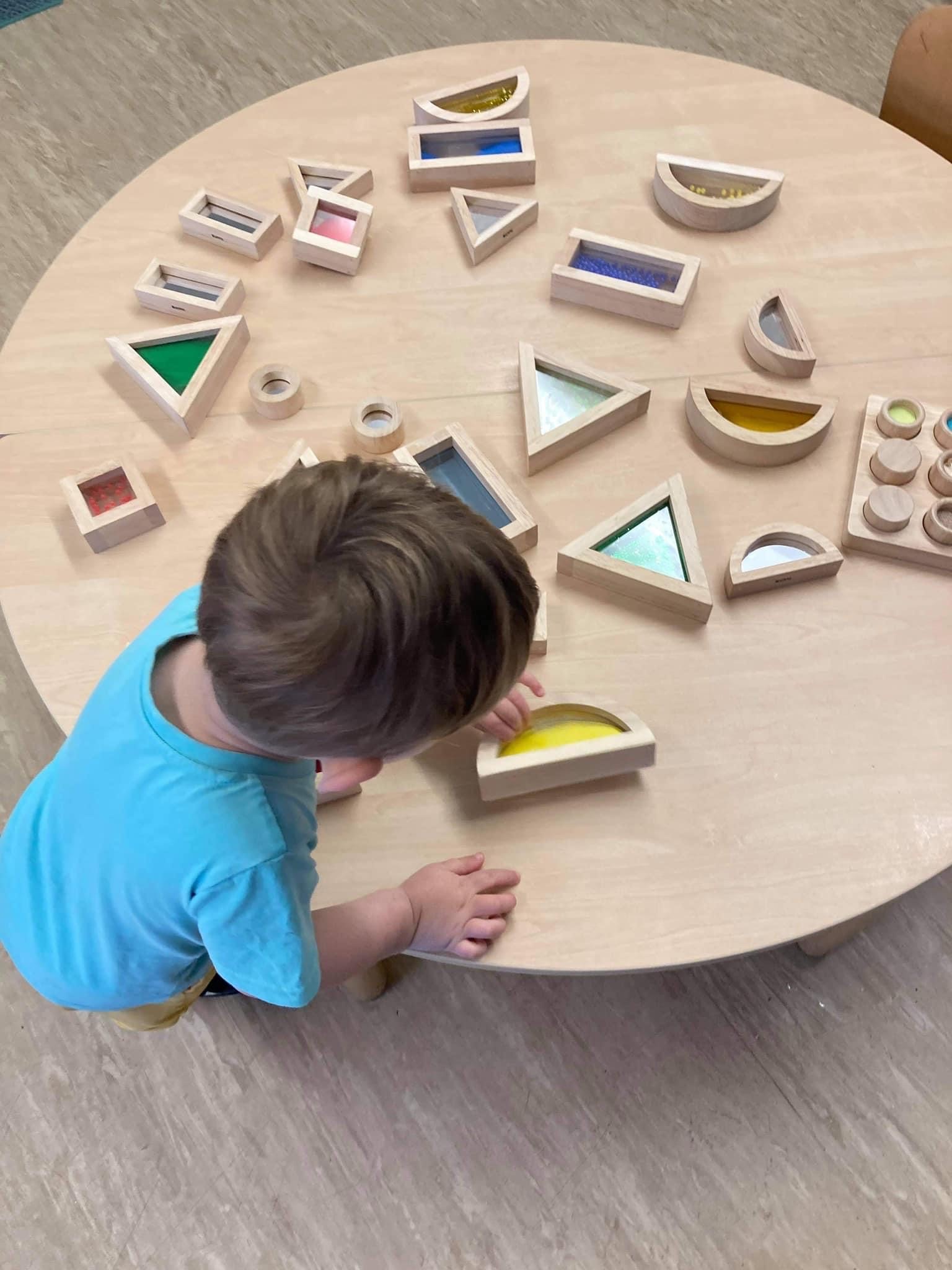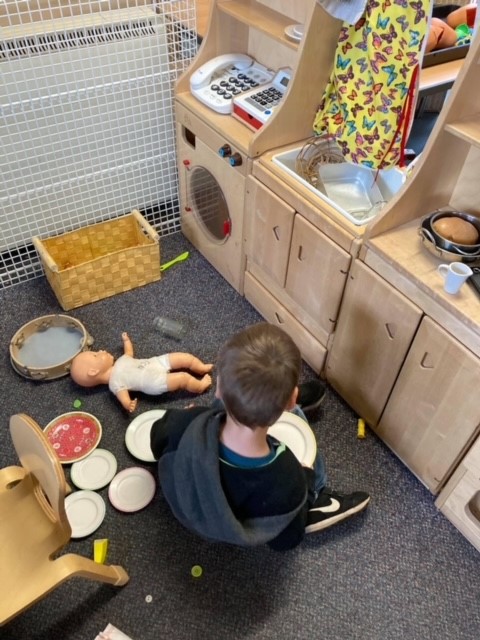 Our Busy Bees room provides a pre-school enviroment for 16 children, in this room we support children with school readiness by supporting thier independence. Children are able to explore within an environment that is both indoors and out which interest areas carefully designed to support all severn areas of the Early Years Foundation Stage (EYFS). 
The room is designed to support children to make their own choices in accessing resources, use their imagniations, collaberate with peers and to achieve their learning goals in a safe supportive environment.
At meal times children are supported to collect their meals and sit at a table with their peers. Once finishing their meals children will follow the rountine of returning their plates, washing their hands then moving onto together time.
Children partake in many learning opportunities which are carefully planned by our practitioners and each child is planned for as an individual. One the time comes for your child to start school your child's key person will support the transition by making contact with your child's teacher and a transition procedure will be carried out.